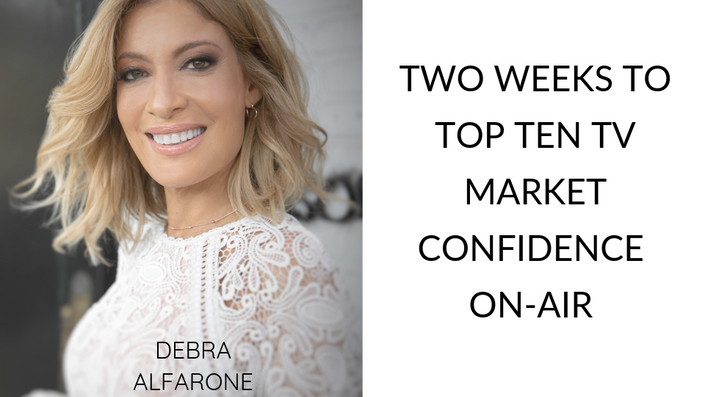 Two Weeks To Having Top Ten TV Market Confidence On-Air
The Ultimate Roadmap for TV Reporters/Anchors/MMJs to Become Confident On-Air So You Can Get The Job You Want
Enroll in Course
Imagine what it would be like if:
You feel comfortable, are more conversational, and have straight-up swagger on-air.
You ace that live shot every time, drop your mic, and collect compliments and high fives.
You have a killer reel that scores you interviews in your dream market so you can be closer to friends and family.
You have a roadmap to asking better questions, writing more "big market," and sharpening your on-air look.
You have a Fairy-News-Mother to help you craft your reel, second by second, so you have the best shot at catching News Directors' eyes and getting the interview.*
This Digital Course is designed to help you transform how you feel on-air after just the first lesson.
*Select the option of Digital Course with a one-on-one personalized coaching session with Debra. See below.

Your Instructor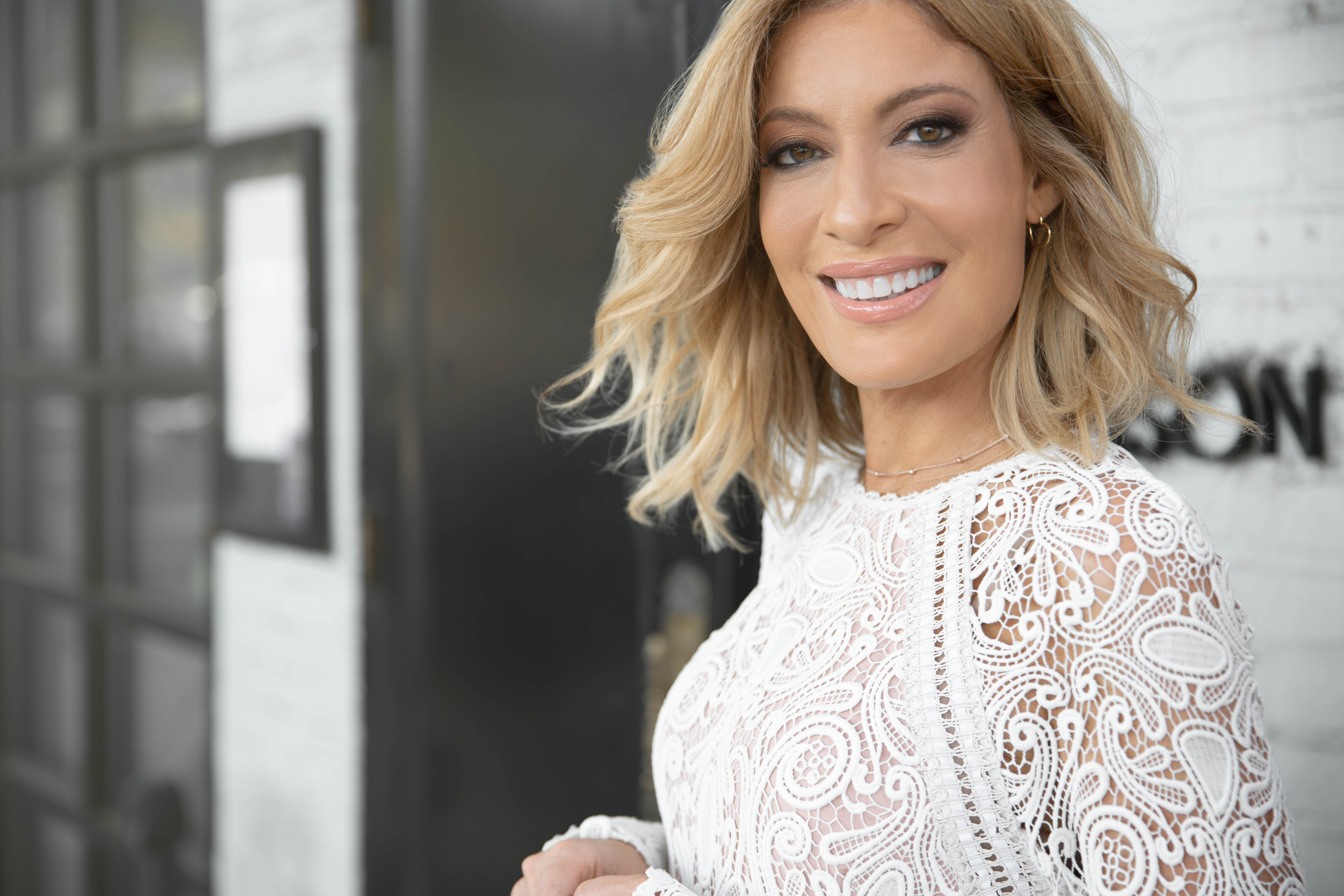 Hey, I'm Debra.
I was a high school dropout, with no connections in TV news. Through sheer hustle, positivity and persistence, I worked my way up to become a Network TV Reporter for CBS stations across the country.
I'll never forget how scared I was the first time I was on camera, doing a live shot in a small TV market, complete with the deer-in-headlights look.
The one thing I've learned in my dozen years as a journalist is that EVERYBODY has a story. And everybody's story DESERVES to be told.
As an insider, I learned firsthand what producers, bookers and journalists are looking for. And, they're looking for you! They need good stories.
I'm here to help you unlock the power in your story. I know firsthand how easy it is to doubt your power. Trust me, if this high school dropout can learn how to conquer her self-doubt and win an Edward R Murrow award, I can show you how to overcome any limiting beliefs that may be holding YOU back.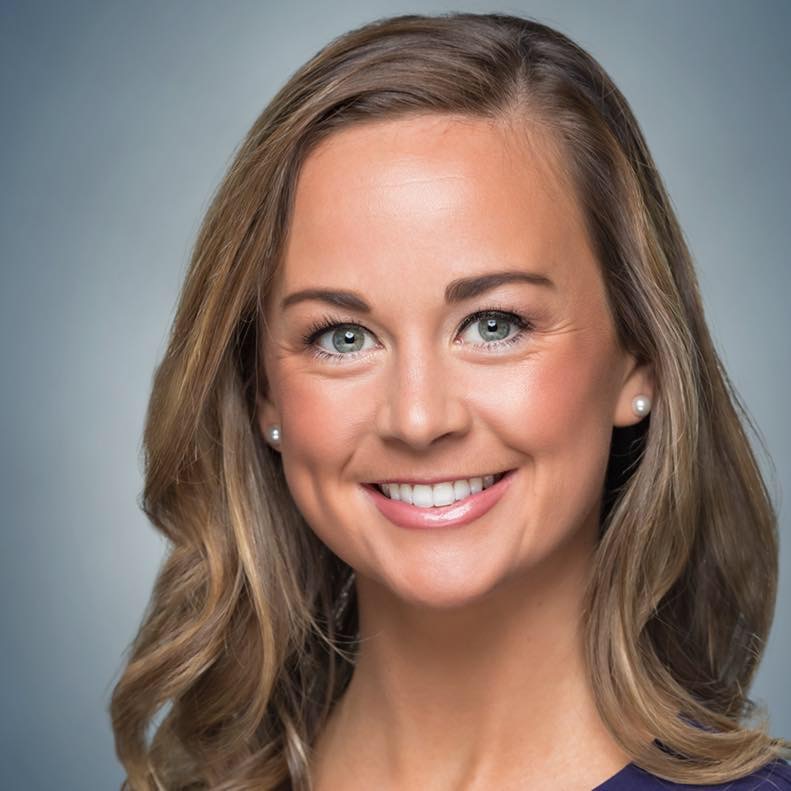 "Since connecting with Debra, I've grown both professionally and personally. She has used her expertise to coach, critique and mentor me within the last year. I credit her advice for helping me make a leap to a much larger market in the last few months. Debra is down to earth, honest and truly understands what is required for TV journalists to succeed in this business."
-Emma H (one-on-one coaching client - jumped 80 markets)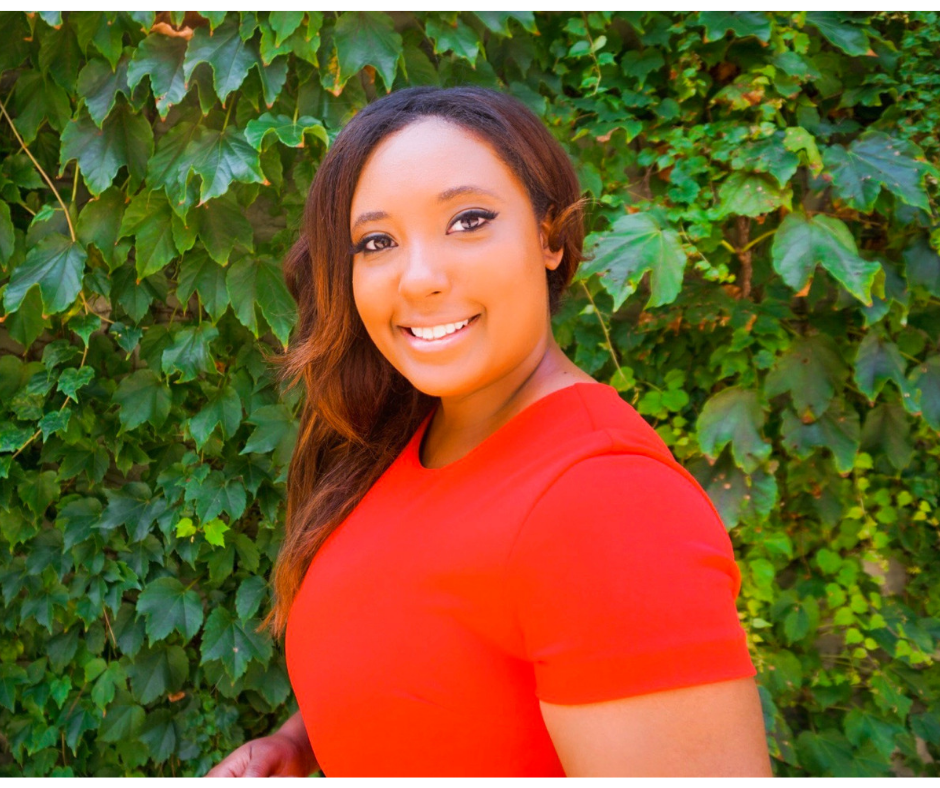 "Wow, this course is everything I wish I had when I first started in journalism! The way Debra breaks everything down so it's easy to remember and apply is fantastic. It's like having a mentor who you don't feel like you're bothering.
I can honestly say I've never seen a course like this one. There are NOT many things that are tailored to journalists that are affordable and ACTUALLY HELPFUL. This course is both!! I've been to so many conferences and spent so much money on books but nothing comes close to the practical knowledge I got out of this course. WORTH EVERY PENNY!
-Bria W.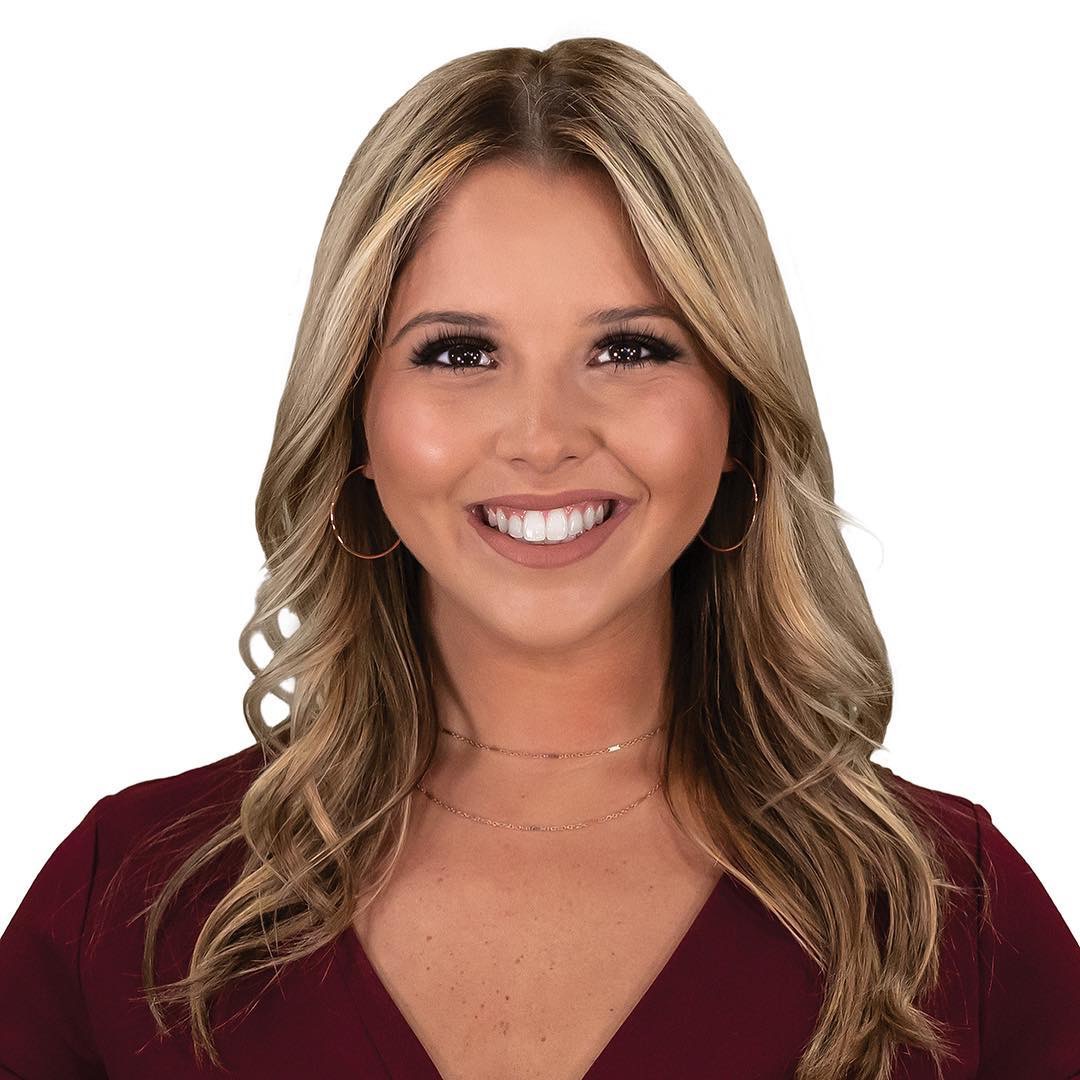 "Debra helped me connect with the camera in a way I didn't realize I could.
She has become the answer to my problems, the challenge I need to keep growing and the older sister I never had. I couldn't be prouder of the work we accomplished to jump from market 117 to 48...I never would have been able to do it without her."
-Jessie C. (one-on-one coaching client)
Course Curriculum
1. The ONE lesson that can change your confidence TODAY
Available in days
days after you enroll
2. Why WRITING is the foundation for being confident on-air
Available in days
days after you enroll
3. Live Shots: How you have to THINK to ace them
Available in days
days after you enroll
You could be closer to your dream market in two weeks!
Frequently Asked Questions
How do I know whether the Digital Course or the Digital Course with One-on-One Session with Debra is right for me?
You can't go wrong with either option. The Digital Course will quickly teach you lessons about reporting and anchoring you won't likely learn elsewhere. It's like having an inside look into the brain of a #1 Market Reporter and Top Ten Anchor. The Digital Course with the One-on-One Session option is perfect for the person who wants those lessons but also wants to supercharge their career in the shortest amount of time possible. There is no substitute for having one-on-one time with an experienced and proven coach who's dedicated to helping you with YOUR specific issues, challenges, weaknesses, and strengths.
Can Debra guarantee me a job?
No. Debra is not an agent. And she's not a headhunter. But, she knows the secret sauce to making a great reel that gets News Directors' attention. If you choose the One-on-One option, you can ask Debra if she'll refer you to her many contacts in the industry. She can usually locate an inside source at a station you want to work at. Lastly, she can teach you the best and most effective way to make contact with decision-makers.
What if I don't see immediate results?
We've never had a coaching client not see results and not have a mindset shift. But, if you're the first, hey, we won't hold you to anything! We want to see you shine and thrive. Debra considers every client her friend, and you'd never do a friend wrong like that. If you sincerely don't see any value, email us with 30 days of purchase, and we'll refund you your money.
I want to do it but......money.
We totally get it. Debra remembers the ramen noodle and thrift store shopping days well. But she also remembers how it felt when she wanted to get to her dream market and it seemed impossible. That's when she invested in herself and hired her first coach (and it cost $2000 - eeek!). Not long after that, she jumped to an O&O in market #26, then to NYC. Let me ask you this: What dollar amount can you put on staying where you are and not growing your skills, or suffering and being frustrated every day in a market or station you don't want to be in? Imagine the jump you could make NOW if you just felt more confident, and had a reel to match? We honor your hard work and the fact that this is an investment. And we also know that the world needs what you've got, and it needs it now. :)
How do I book my One-on-One Session with Debra?
You have a year from date of purchase to use your One-on-One Session with Debra. Once you sign up, you'll receive an email with a link to book your session. Debra uses Zoom videoconferencing, which is free and super easy to use.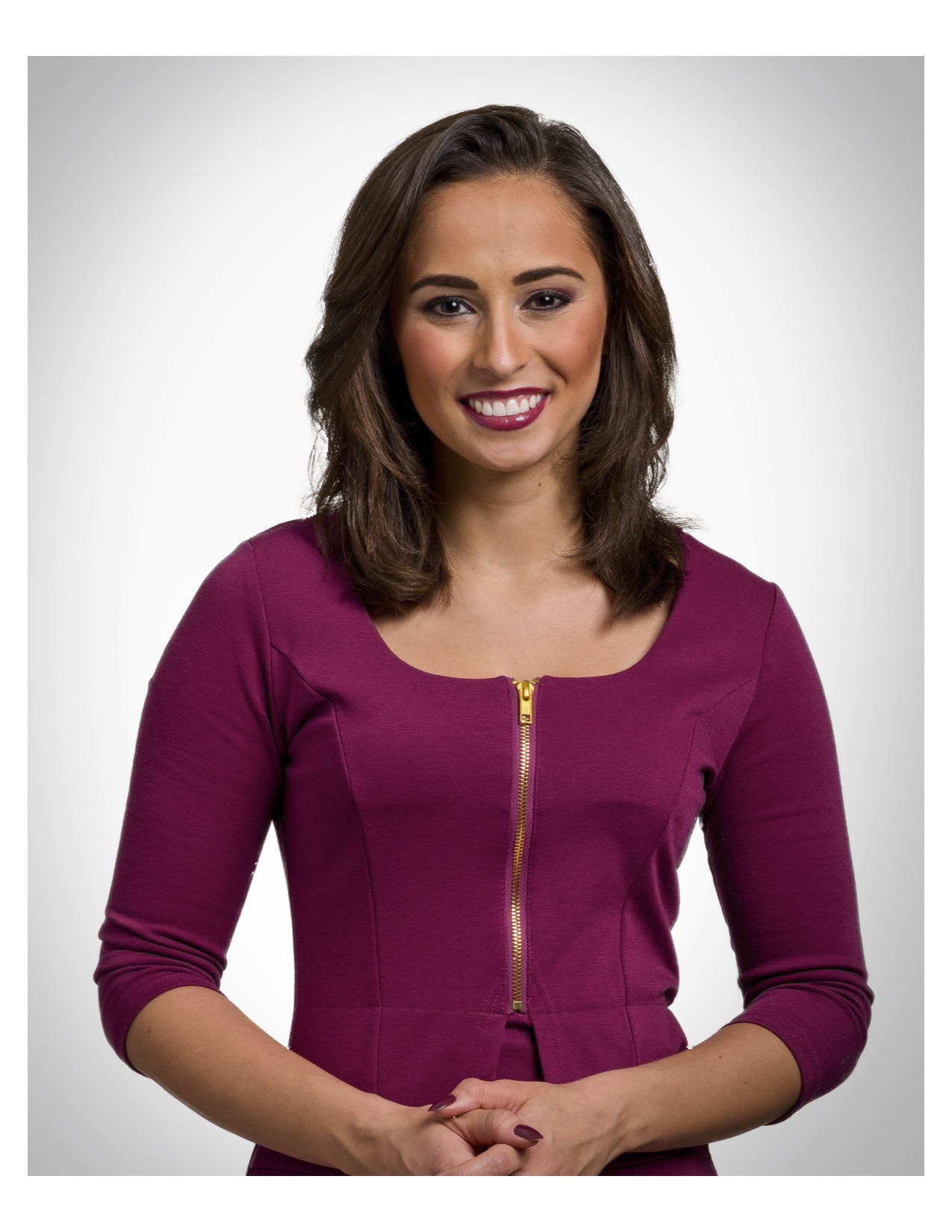 "Whether you're about to graduate college, are three years into the business (like me), or in a top 10 market, this course will show you how to polish the fundamentals of effective reporting and open your eyes to nuances about your on-camera delivery that you didn't know were there. Your writing will improve. You'll learn tricks to step up your on-air appearance. Techniques for smart, relatable reporting will become second nature. Never again will you think, 'I'm not enough.'"
- Ahtra E